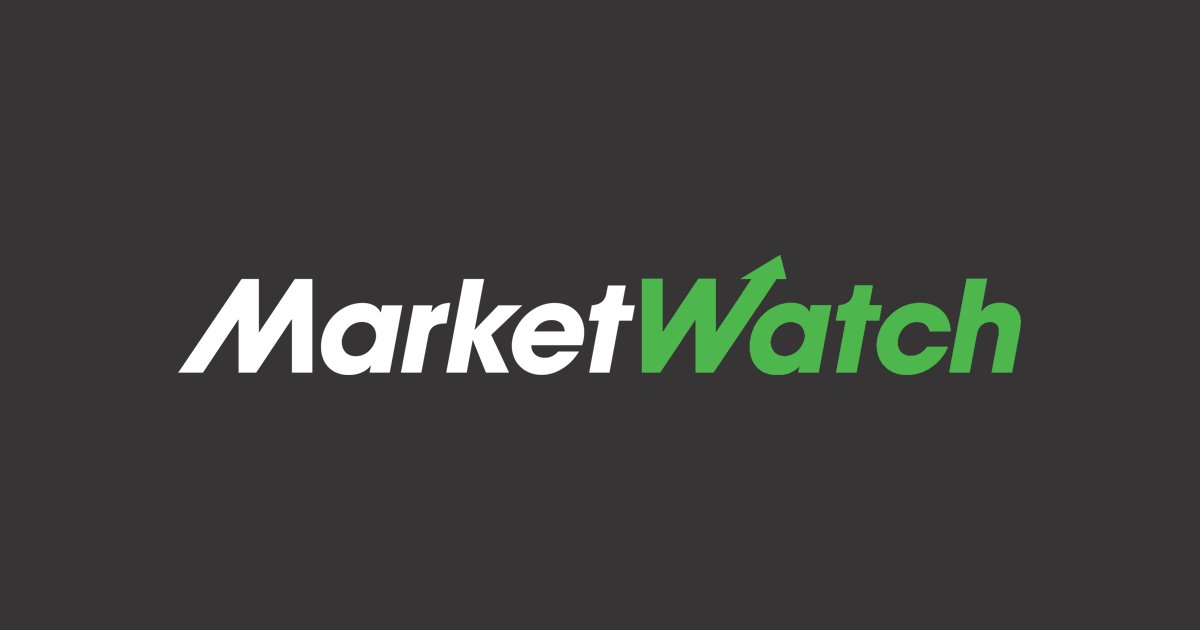 SAN DIEGO, Jan. 11, 2018 /PRNewswire/ — PaymentLOCK's portfolio of Secure Payment Solutions just got a facelift. This new payment platform news comes on the heels of two recently integrated payment applications within the Clover Point of Sale Market Place along with their upcoming launch with the new Poynt Payment solutions. PaymentLOCK has now launched an Enterprise Payment Gateway Platform that fully integrates to their entire suite of applications and products.
Customers will now have the ability to see all of their PaymentLOCK products working in real-time from their cloud based payment gateway. The Cloud Platform features up to date dashboard reporting for all transactional data including authorizations, subscription billing, storing cards on file, and even a cool DocuSign feature that allows merchants to attach invoices or contracts when requesting a payment from a customer or business. This truly delivers real-time data and the ability to manage it which will no doubt allow businesses to interact with customers quicker and more effectively through a very secure process.
The Cloud based platform follows the latest in industry trends to offer consumers a Software-as-a-Service (SaaS) model to allow them to choose the application or solution that best fits their business. The cost is setup on a per license fee.
SBE Entertainment talks about their integrations with PaymentLOCK
The new custom Payment Platform features four key products:
PaymentLOCK CNP – Secure Card-Not-Present transactions supporting all MOTO, B2B and e-commerce based transactions with real-time management.
PaymentLOCK PLUS – Custom Non-Cash Discount Program offering businesses a seamless free processing solution.
PaymentLOCK AUTH – EMV In-store and mobile authorizations for businesses requiring pre-authorizations prior to providing goods and services. Great for Bars, lounges and nightlife.
PaymentLOCK SUBSCRIPTION – EMV In-Store transactions with automated card-on-file for subscription or recurring billing.
"The launch of this new Enterprise Payment Platform helps consolidate all of our key product offerings into a single Cloud based consumption model for our customers," said CMO Jason Norton. PaymentLOCK is a Software Security company that creates and integrates secure EMV and PCI compliant payment applications and solutions for every industry vertical. "We're excited to see such a high customer adoption already and look forward to offering our clients even more industry first solutions to help keep their businesses secure, compliant and operating more efficiently," quoted VP of Operations Ryan Smith.
Highlighting the importance of security and how to address it with the latest hardware and software should be top of mind for all business owners given the ever-growing threat of data breaches. Companies like PaymentLOCK seem to embody these key initiatives for security, compliance and ease of use for businesses.
For more information on this article and PaymentLOCK please visit:
PaymentLOCK, Inc. – www.paymentLOCK.com
Media Contact:
PaymentLOCK Support
support@paymentlock.com
877.464.3001
Related Links
Related Video
View original content with multimedia:http://www.prnewswire.com/news-releases/paymentlock-launches-new-custom-payment-gateway-300581038.html
SOURCE PaymentLOCK, Inc.
Copyright (C) 2018 PR Newswire. All rights reserved